Website Design in McKinney, Texas

McKinney Website Experts
Portside Marketing is a top rated, 5-star website design company with offices in the Dallas / Fort Worth metroplex. Our McKinney web design experts have helped thousands of small businesses, nonprofits and startups create modern, mobile-friendly websites and e-commerce stores. Our goal is to increase profits or results for our clients.
McKinney Website Designers

Portside Marketing has the experience to develop professional and affordable websites for small businesses, nonprofits and startups. Every website we build is SSL secure, responsive and mobile-optimized. We build each site with SEO in mind. All of our websites are created on modern / open-source platforms like WordPress and WooCommerce for superior functionality, ease of use and security. We start by reviewing your project goals, design inspirations and your competitors, and can usually have any new website live in 3–6 weeks. If your business needs a highly skilled and experienced team of website designers in McKinney, Texas to build, update or redesign your website, call Portside Marketing for a free consultation.
Affordable, Cutting Edge Websites
Business moves fast and technology changes frequently. In the past, websites could cost upwards of $25,000  (some companies still charge that). Not us. Portside Marketing understands the needs of small businesses, startups and non-profits. We know budget is extremely important and will work to give you the site you want at an extremely affordable cost! We will also host your site and keep it secure, update software and perform any updates and maintenance, at a reasonable rate. We will be there for years to come. This is all we do.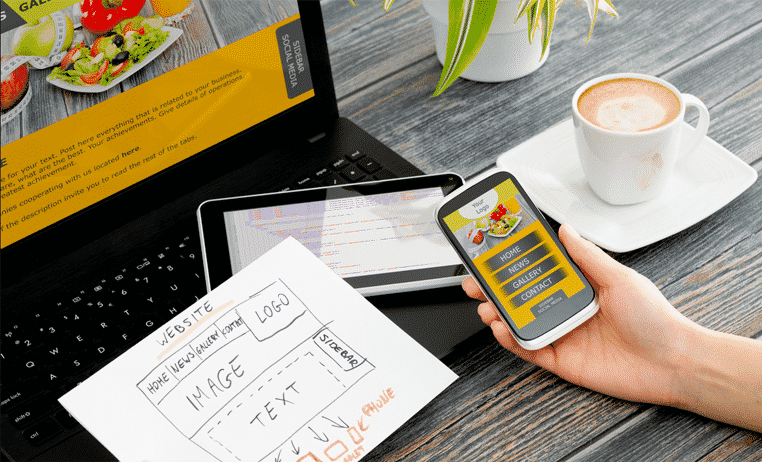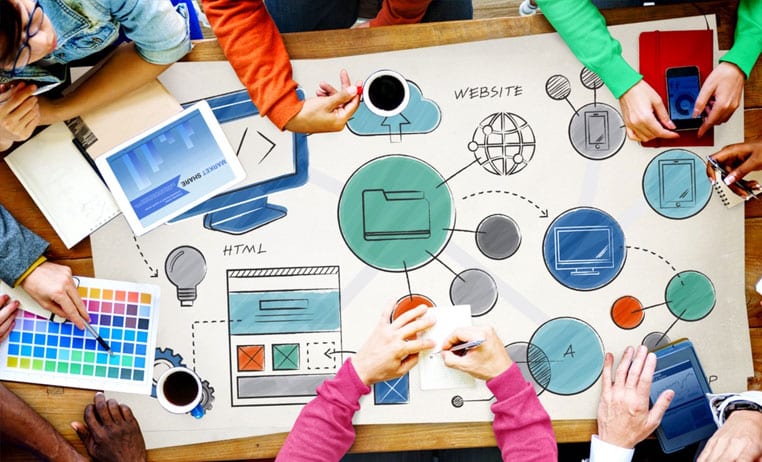 Web Design Process & Timeline
We can complete your new website in 6 weeks or less! Our team will work with you at every stage, to ensure you love the end result and it meets your company goals. Whether it's to grow your business or better serve your existing client base. We start with a shell, building out the home page plus one interior page. When that is approved, we then build the remaining pages. Finally, when everything is complete, we configure the site for mobile-friendliness and SEO. Oh, and we will also train you on how to update your own website if you prefer. But we are always here to do it for you too.
Examples of Our Work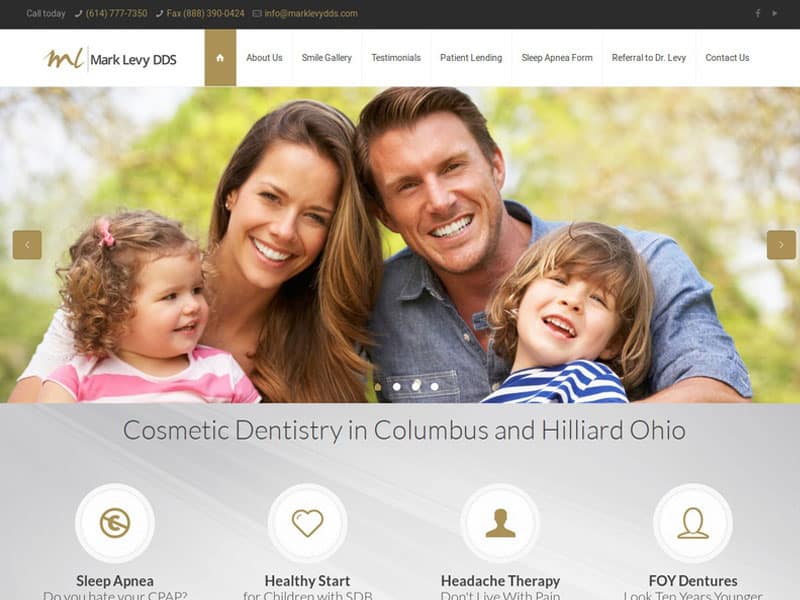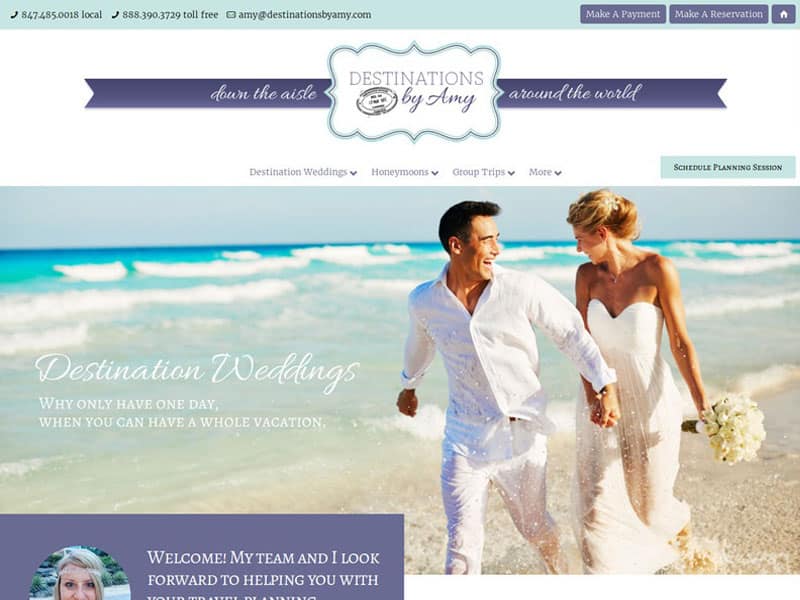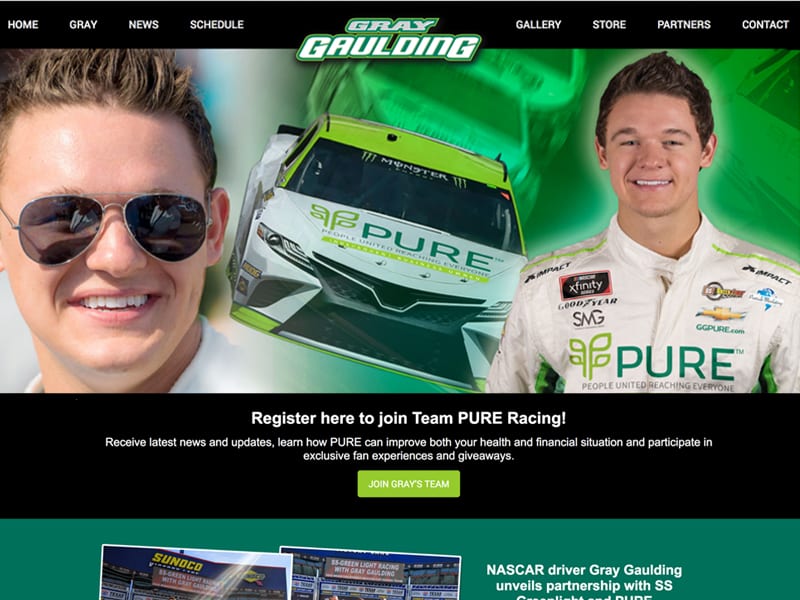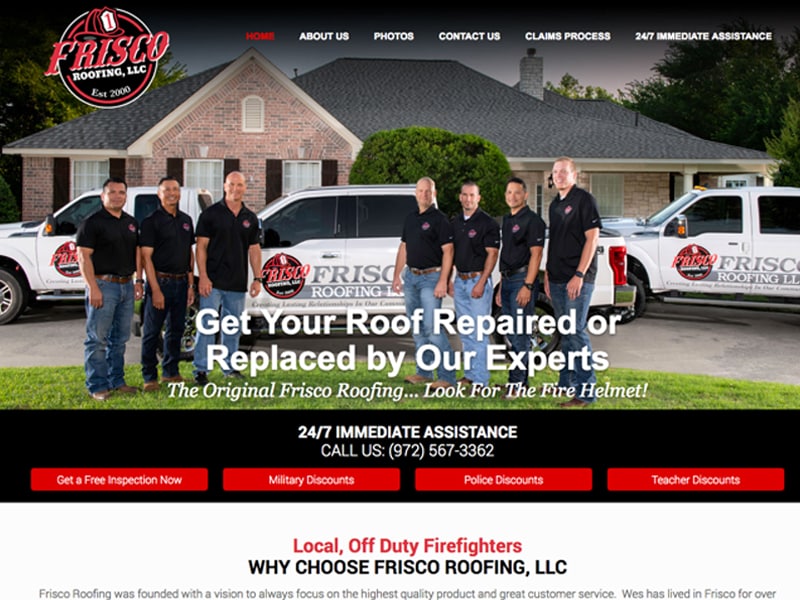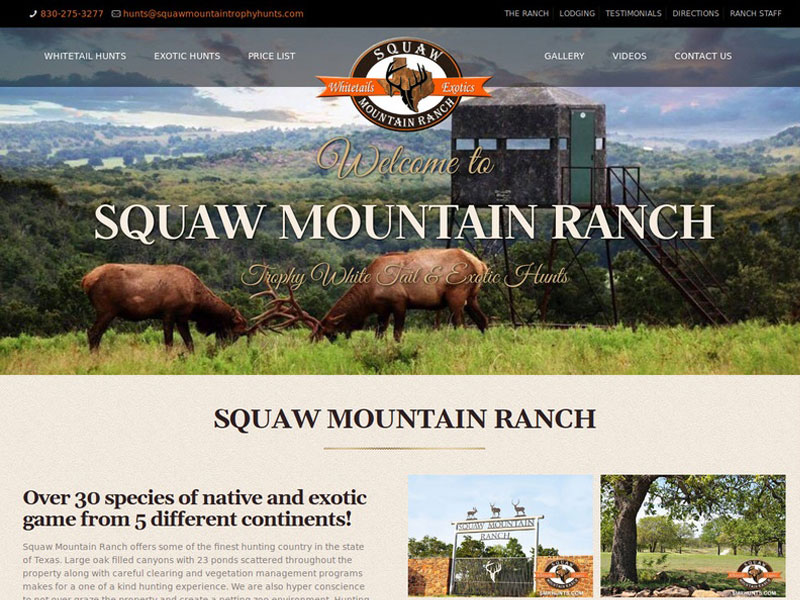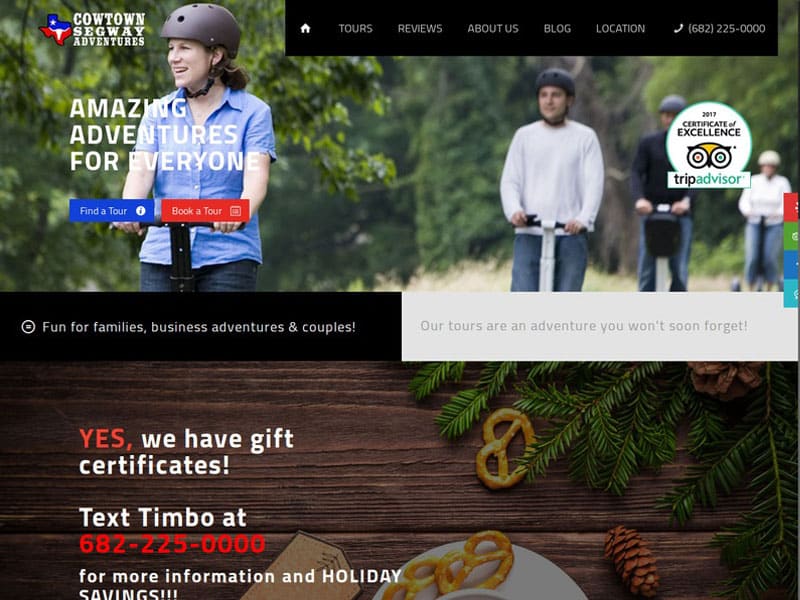 Website Design Experts in McKinney, Texas

It is important to hire a web design company that understands mobile responsiveness and how that affects your Google ranking, customer experience and overall functionality of your website. We test each website for 28 different screen sizes and 6 browsers (all with different versions). We also integrate Google Analytics to better understand your users and determine how your users consume your site. That means, we know what to look for to deliver the best experience to your users every time.
While our official headquarters is in Flower Mound, Texas, we service all of Texas and the entire United States. We have conference technology that allows us to meet virtually, sharing screens when needed, to streamline the development process. Our designs are guaranteed to create an outstanding front-end user-experience, making it easy for all devices, including computers, tablets and smartphones.
Our primary focus is to deliver quality service and customer satisfaction at affordable prices.
Contact us today to discuss your web design project!
Process

Reporting & Analytics
As a Portside Marketing client, you get a real-time dashboard of your SEO goals, action items, and insights from Google Analytics, Ads, and social media. Design & Development
SEO can be confusiing, but we make it simple. We start by reviewing your competition and developing a plan for what it will take to outrank them.

Mobile, SEO, and Go Live
Our team of SEO experts insist on meeting regularly so that we can provide regular reports and be available for questions so you get the best results.